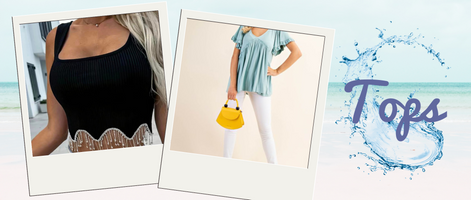 1824 Alpine Ave
Navarre, Florida 32566
Check our facebook page for the most up to date hours
Go ahead and Treat Yourself Today!
Five Star Rating Product
⭐⭐⭐⭐⭐
Rose Quartz Energy Cleansing Smudge Kit
Energy Cleansing Smudge Kit with Rose Quartz Smudging is an ancient practice of burning herbs to help remove stagnant negative energy by cleansing your aura and space, and replacing it with high positive energy. Each Smudge Kit comes with the following: 1 Piece White Sage for Cleansing 1 Piece Palo Santo Wood for Harmony Clearing all Negativity and Leaving Positive Energy 1 Piece Selenite Wand for Purification 1 Piece Rose Quartz Crystal for Trust, Love and Harmony Each kit includes a description of everything included as well as directions of use.
Let our Customers Speak For Us
⭐⭐⭐⭐⭐
❤️ JOIN OUR VIP GROUP ON FB ❤️
➡️New Arrival releases, Fun outfit Ideas, Sales, and more!⬅️