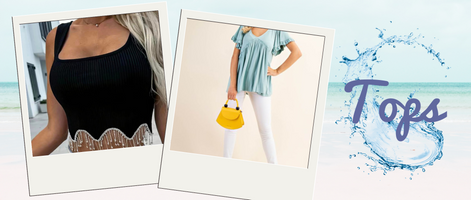 1824 Alpine Ave
Navarre, Florida 32566
Check our facebook page for the most up to date hours
Go ahead and Treat Yourself Today!
Five Star Rating Product
⭐⭐⭐⭐⭐
Rose Quartz Amethyst Crystal Quartz Worry Stone Slab - Thumb Stone - Palm Stone - Chakra
(1) rose quartz amethyst crystal quartz worry stone slab (RK179B8) This is a great little stone to keep in your pocket, or to use in your jewelry creations. ics. Measures approx.: 36-42mm x 26-28mm Worry stones, also know as palm stones or thumb stones are smooth polished gemstones. They have a thumb-sized indentation so you can carry it in your pocket and rub it for relaxation and stress relief. People use them by holding the stone between the index finger and thumb and rubbing one's thumb back and forth across the stone. It is believed to be a self soothing exercise.
Let our Customers Speak For Us
⭐⭐⭐⭐⭐
❤️ JOIN OUR VIP GROUP ON FB ❤️
➡️New Arrival releases, Fun outfit Ideas, Sales, and more!⬅️