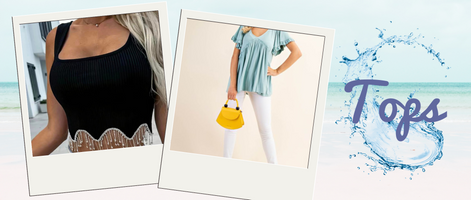 1824 Alpine Ave
Navarre, Florida 32566
Check our facebook page for the most up to date hours
Go ahead and Treat Yourself Today!
Five Star Rating Product
⭐⭐⭐⭐⭐
Peek a Boo Glam Jeans ( now 15% Off )
OMG These will be the envy of every girl that see's you wearing these blinged out jeans
Transform your outfit from casual to stunning with Peek a Boo Glam Jeans! Comfortably made from 65% cotton, these dynamite jeans will make you stand out with their dazzling crystals. Take the plunge and brave the spotlight with these head-turning kicks!
If they are to long just trim them to fit you style. Choose light or Dark Wash 
these do run a big large so please don't order larger than you need our reg $75.99
wish I could get more but they are all sold out !!
Let our Customers Speak For Us
⭐⭐⭐⭐⭐
❤️ JOIN OUR VIP GROUP ON FB ❤️
➡️New Arrival releases, Fun outfit Ideas, Sales, and more!⬅️