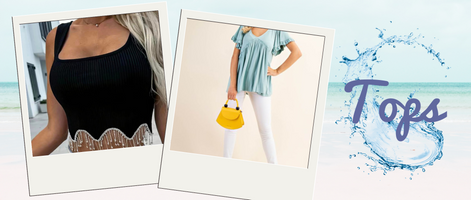 1824 Alpine Ave
Navarre, Florida 32566
Check our facebook page for the most up to date hours
Go ahead and Treat Yourself Today!
Five Star Rating Product
⭐⭐⭐⭐⭐
Judy Blue Slim Blackish Boot Cut ~ Now 10 % off Limited Sizes
Faded Gold thread detail with released hem line which is awesome if you want to cut the bottom to fit you best ~ 11 Rise 32" inseam super stretchy you may need smaller than you think on these. Judy Blues are known to run larger  
$67.99
Great style at Great prices !!!
Let our Customers Speak For Us
⭐⭐⭐⭐⭐
❤️ JOIN OUR VIP GROUP ON FB ❤️
➡️New Arrival releases, Fun outfit Ideas, Sales, and more!⬅️