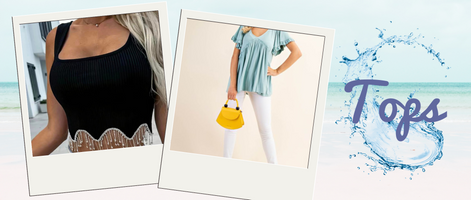 1824 Alpine Ave
Navarre, Florida 32566
Check our facebook page for the most up to date hours
Go ahead and Treat Yourself Today!
Five Star Rating Product
⭐⭐⭐⭐⭐
Judy Blue Longer Cuffed Shorts Now $35
These adorable soft stretchy shorts these are a 7" uncuffed inseam ~ 10" inseam so you can make a bigger cuff to make them shorter or unravel to make them longer 
Fits true to size and are all broken in for your comfort. If you'd like to these to be shorter just cut the bottom to desired length they have a raw hem.  
Reg $47.99
Let our Customers Speak For Us
⭐⭐⭐⭐⭐
❤️ JOIN OUR VIP GROUP ON FB ❤️
➡️New Arrival releases, Fun outfit Ideas, Sales, and more!⬅️